Experienced Law Firm For Residential Developers
Residential land development is an important engine of economic growth in York County, in Lancaster County and throughout the Charlotte area. Developers face many legal and practical challenges in the completion of building projects.
At Mack & Mack, we have extensive experience representing companies involved in the development of subdivisions, condominiums, apartment buildings and other residential properties in South Carolina. Contact us to speak to a knowledgeable residential land development attorney.
Counseling You Through The Development Process
Our law firm has been practicing South Carolina real estate law for over 55 years, and our lawyers have helped many residential land developers resolve the major legal issues involved in aspects of development such as the following:
Acquisition and sale of property
Construction and development loans
Zoning and land use regulation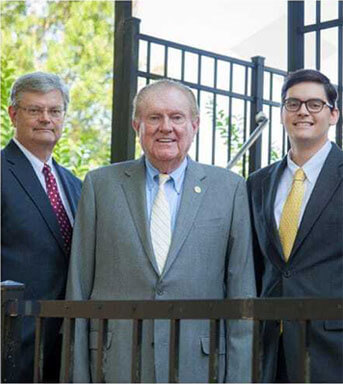 We have played a major role in the growth of residential capacity in the Fort Mill area in recent decades and are proud of this record. Developers in the area know they can depend on us to approach our counsel and representation services with a wealth of legal and practical insights. When you need a residential land development attorney, don't hesitate to contact us at Mack & Mack.