South Carolina In The Business Of Helping South Carolina Businesses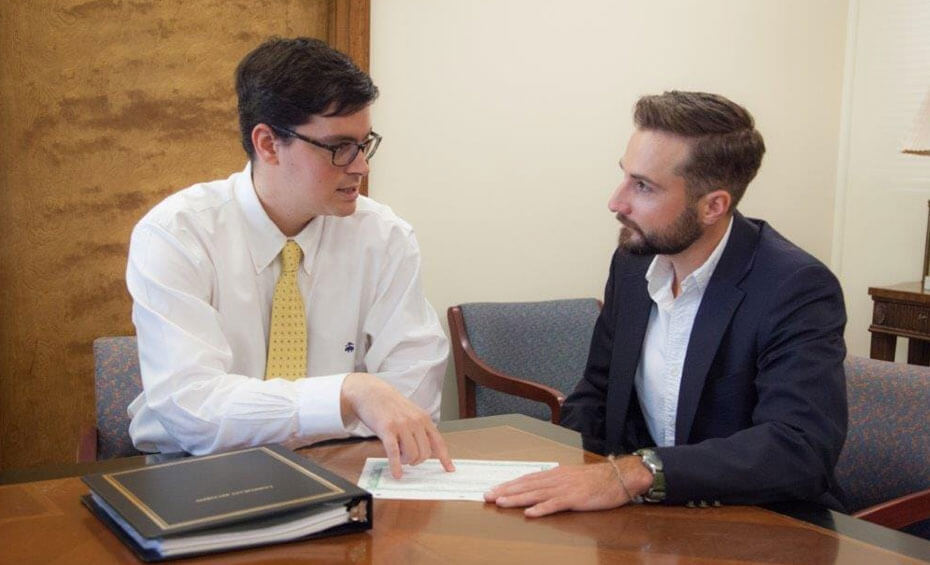 Since 1960, the lawyers with the law firm of Mack & Mack Attorneys have been providing skilled and knowledgeable legal guidance to South Carolina businesses of all sizes. We understand the unique challenges that come with operating a successful business, and we are committed to providing the qualified legal counsel necessary to help you navigate complex situations and shield the future interests of your business.
We help both small and medium-sized businesses address various legal concerns. From issues you must address before you launch business operations to drafting a succession plan, our skilled attorneys can walk with you through every step, helping you make decisions that lay a strong foundation for your company. We are committed to your success.
Assistance For A Variety Of Legal Concerns
One of our goals is to help your business avoid complications through careful planning and specific legal measures. Before you start a business, sign a contract or complete a significant transaction, we make every effort to ensure your protection and eliminate the possibility of future issues that could have a negative financial or legal impact.
Our skilled team of attorneys can help with:
Drafting and contract review
Commercial real estate transactions
Representation before zoning and planning committees
Purchasing or selling a business
Drafting business succession plans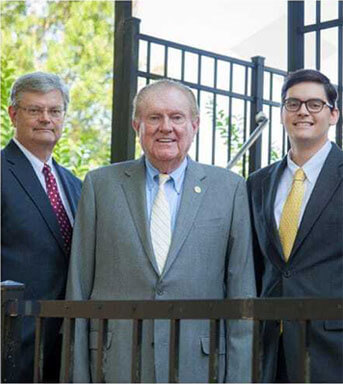 It takes years of effort and hard work to build a business, and we can help you take steps to ensure its continued operation for years to come. Whether it is shielding your business from the possibility of a divorce or laying the groundwork to sell or pass ownership to family members at some point, we can help you draft plans that allow you to look to the future with confidence.
Schedule Your Appointment Today
We employ our decades of experience for the benefit of each client, no matter how small or complex the operation or business-related legal concern. Our attorneys also offer legal representation to businesses that may not be able to employ in-house counsel.